Have you ever wondered how many dreams have been crushed simply because we're too afraid to go after them?
There's nothing wrong with being scared. Usually, we feel scared because we have big dreams. The problem is when you let fear hold you back from pursuing what you truly desire.
Fear is an extremely powerful emotion. The good news is that you can either let it work against you or for you.
Remember that your best life lies on the other side of fear. It is within your reach. All you need is the courage to pursue it.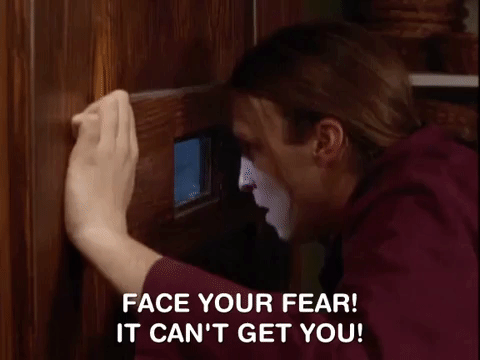 At IABX, our mission is to promote and empower independent authors. We strive to provide useful and valuable information to do just that.
Feel free to send us an email at info@iabx.org if you have any comments or suggestions. We would love to hear from you!