The best preparation for tomorrow is doing your best today.
Feeling overwhelmed by your goals? Worried that you won't achieve the future you've envisioned?
I get it. Tomorrow's uncertainty is terrifying, but here's what you can do.
Just take it one day at a time. Do one thing today that will get you closer to your goals. For instance, if you want to become a better writer or if you want to finally finish the book you've been writing, think of one small step you can take today that will help you accomplish that goal, and put in some extra effort, time, energy and passion.
The results you get depend on the amount of effort you put in. Put your best foot forward and make today count. Make each day count.
You don't need to be perfect. You just need to do your best today.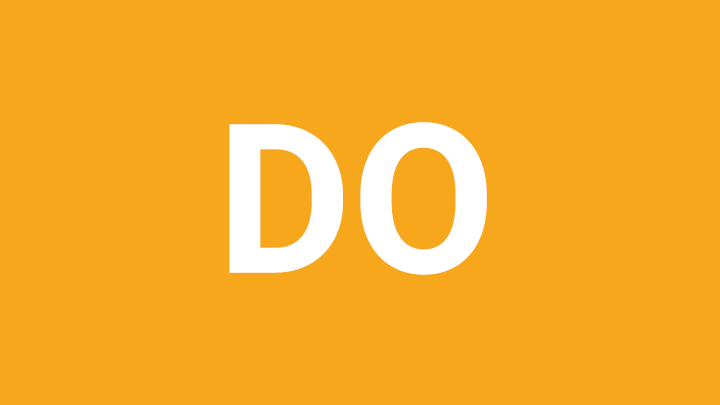 At IABX, our mission is to promote and empower independent authors. We strive to provide useful and valuable information to do just that.
Feel free to send us an email at info@iabx.org if you have any comments or suggestions. We would love to hear from you!