Honoring Martin Luther King Jr. and Monday Motivation
As we celebrate Martin Luther King Jr. Day we are reminded of the sacrifices he made and what he stood for. As we reflect on the quote above we are encouraged to keep on moving whether you have to run, walk or crawl.
Sometimes you have to take a step back to move forward and fully understand why you are stuck. Remind yourself why it is you do what you do and look at the bigger picture. This will help you to get back on track so you can move ahead.
Be intentional in your efforts to move forward and release and let go of what's not working. Move away from the negative situations and emotions that do not bring you joy, happiness and fulfillment.
Be kind to yourself, be patient and keep putting one foot before the other.
Have a great day!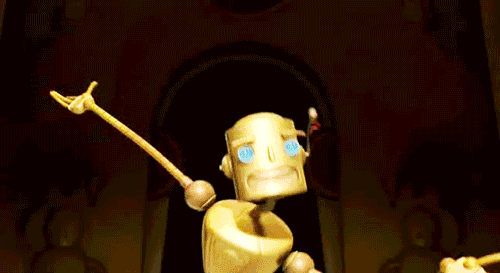 At IABX, our mission is to promote and empower independent authors. We strive to provide useful and valuable information to do just that.
Feel free to send us an email at info@iabx.org if you have any comments or suggestions. We would love to hear from you!